Shooter Injures Three and Takes Own Life Near YouTube HQ
Gray Wasson
April 10, 2018
Hang on for a minute...we're trying to find some more stories you might like.
On April 3, the YouTube Headquarters in San Bruno, California was violently interrupted by the sounds of gun shots that injured three. The shooter has been identified as Nasim Aghdam, an animal rights activist who claimed that YouTube was making her videos unavailable to the public.
Aghdam was reported missing by her family prior to the attack and her brother even reported to police that she might do something. These tips were washed away as there was no threat of danger anywhere near the headquarters.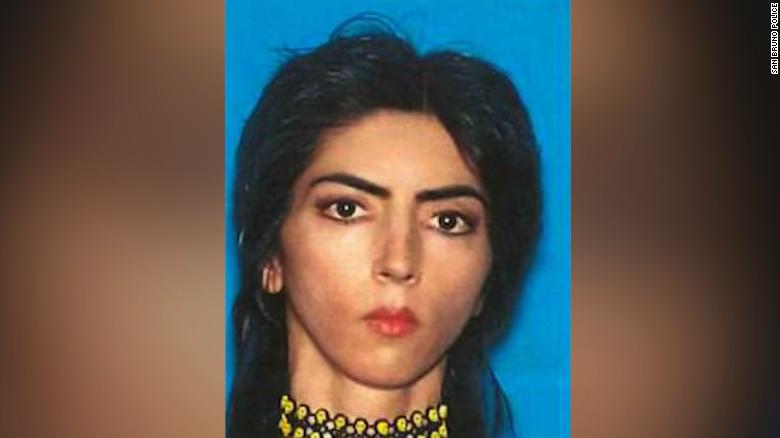 Nearly one week later, on April 3, Nasim resurfaced at the YouTube headquarters, where she injured three before taking her own life. Reports have stated that the shooter believed that she was entitled to an advertising dividend because of the ads that were run over her videos.
Two of her victims have already checked out of the hospital with minor wounds, while one remains in critical condition. The family of Aghdam is baffled at the violence that she displayed, but were aware of her anger towards YouTube. To further their perplexity at the situation, it was revealed that Aghdam participated in countless animal cruelty peaceful protests which completely contradict her actions that Tuesday.
Authorities are still investigating the case to determine whether or not the victims were specifically targeted, but at the time it seems to have been at random. San Bruno Police Department also strongly urges citizens who may have any information on Nasim Aghdam that could be useful in the investigation to contact them.