Deadly Chemicals Found in New Study on E-cigarettes
Hang on for a minute...we're trying to find some more stories you might like.
E-cigarettes and vape pens have become highly popular, but are they really what they lead up to be? There have been several new studies showing that highly toxic metals may be leaking into vaper's lungs.
Researchers from John Hopkins University's Bloomberg School of Public Health looked into 56 different types of vape devices. In their study and other recent studies, they collected data on regular use of e-cigarettes and the result was shocking. They looked at three different sectors of vapes, including the liquid itself, the liquid w
hile in the chamber, and the aerosol (vapor).
Although there were no large signs of metals in the liquid alone there were plenty in the aerosol. Heating coils found in these devices are made up of several metals like chromium, nickel, and lead. These metals are the same that were found leaking into the lungs of vapors. Not only are these substances toxic, they can also cause cancer and respiratory diseases when inhaled.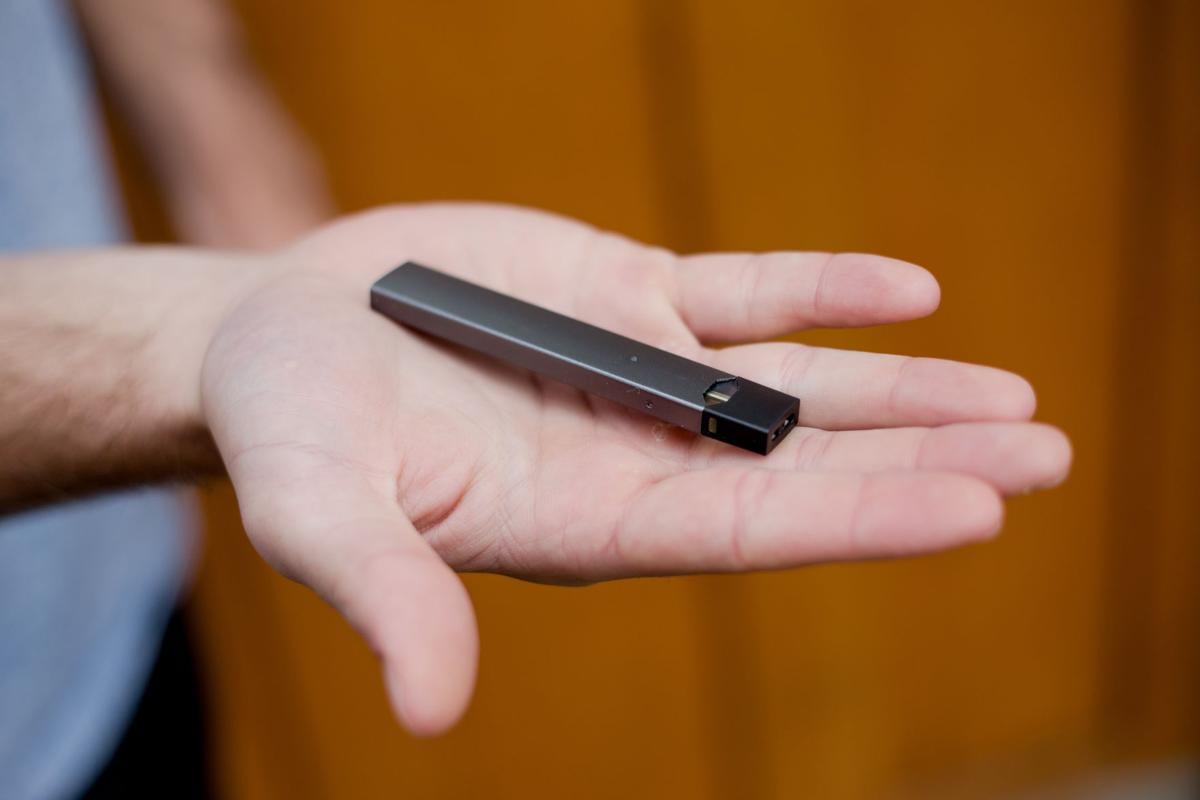 It is not guaranteed whether the metals are coming directly from the coils or from the heating of the vapor. People that are intaking these chemicals showed increased lead and nickel in their urine and saliva.
Still, comparing the health effects of vaping and regular cigarettes is hard. Cigarettes can be quantified, but vaping cannot since people pull at varying lengths and strengths. It seems that people avoiding cigarettes and vaping could create an increased risk to the lungs.
7 out of 10 high school students say that they were introduced to vaping by advertisements. In a study done by the National Institute on Drug Abuse, it was found the 66% of vapors do it for flavor and only 19% use it for nicotine or marijuana. In Summit High School, an increasing population of students vape, allowing these toxic chemicals to be put into their bodies.